Fixel Zone Selector 2
Zone System Luminosity Masks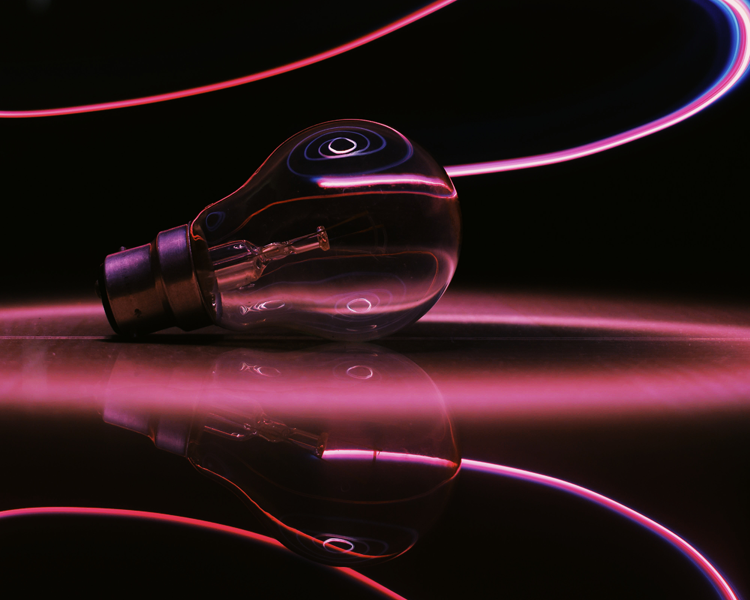 Zone System
Zone Selector mimics Ansel Adams' concepts of dividing the tonal range into eleven Zones, from 0 to X. You can combine each and every Zone to create very specific Luminosity Masks. New in Zone Selector 2 we added 7 Presets for quicker masks generation.
8bit, 16bit, 32bit!
Made by Fixel Algorithms, Zone Selector PS core internally uses Floating Point (32bit) high precision in each image mode in Photoshop. It uses the most accurate implementation of luminosity masks generate the smoothest luminosity / saturation mask in the industry.
Advanced Masking Algorithm
Zone Selector utilizes new algorithm which allows the user controlling the roll off smoothness of the mask. It gives you the ability to generate smoother and more accurate masks with less halos and artifacts than masks generated by Photoshop build in tools.
---
---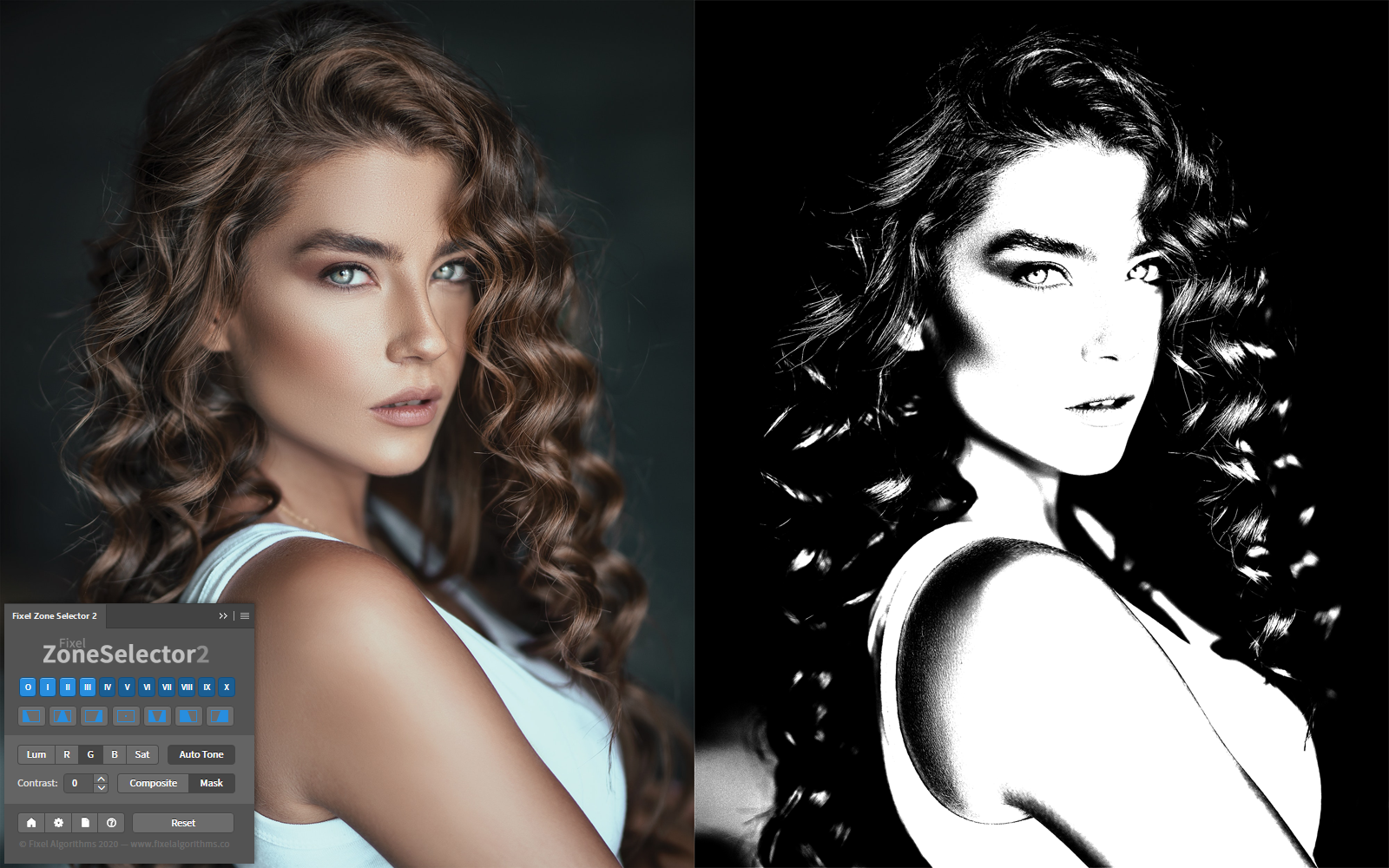 ---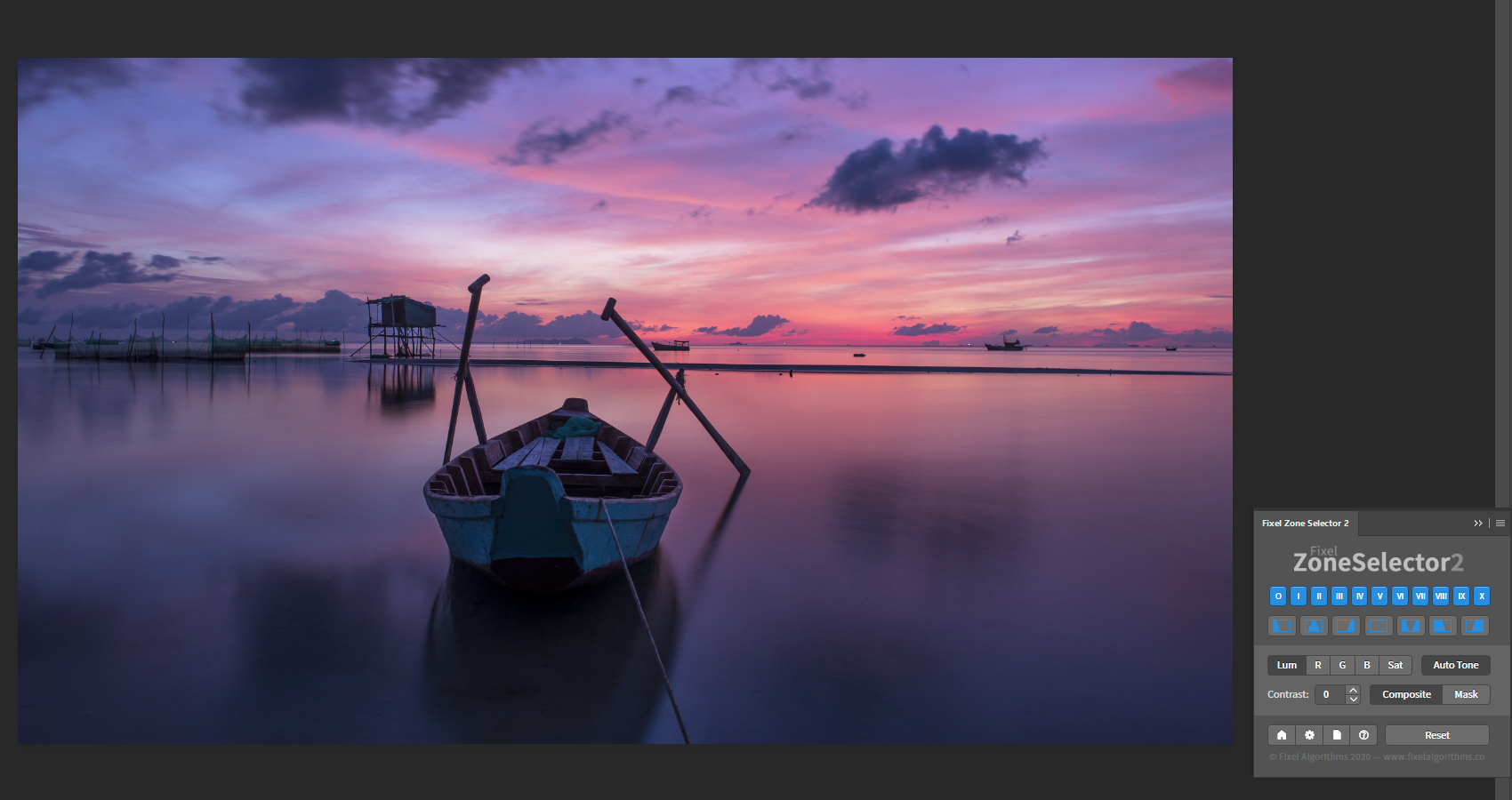 ---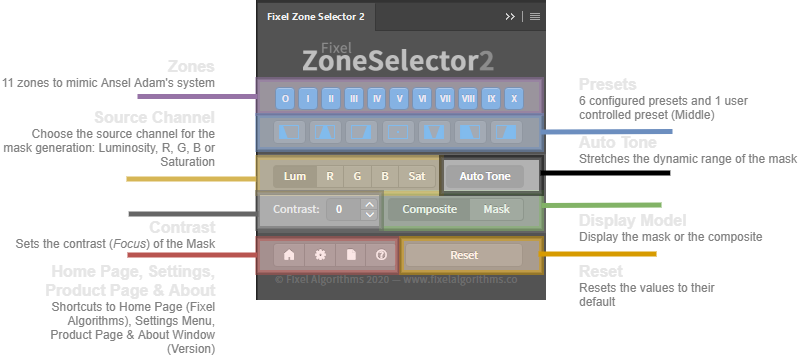 ---
Resources
Fixel Zone Selector 2 User Guide
User Guide for the first steps with Fixel Zone Selector 2.
Fixel Zone Selector 2 Installation Guide
Installation guide for Fixel Zone Selector 2.
Luminosity Mask - How Does It (Really) Work?
Introduction to Luminosity Mask concept.
Luminosity Mask Done Right!
Issues and solutions to the classic method of Luminosity Masks generation.
Fixel Zone Selector 1
The previous version of Zone Selector (Compatible with Photoshop CS6).
---