Fixel Detailizer 3
Multi Scale / Frequency Detail Booster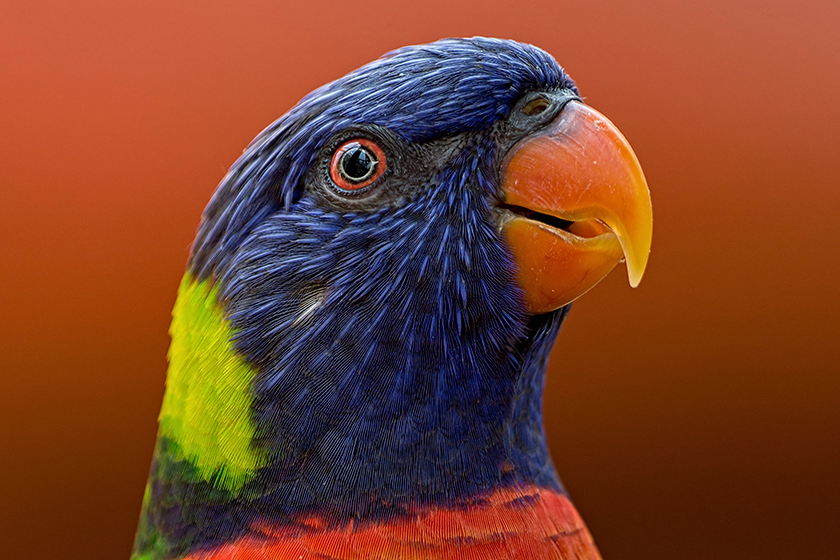 Multi-Frequency
Detailizer is a Photoshop Plug In that decomposes the image into five different detail ranges, that you can boost independently, just like an Hi-Fi Equalizer.
Advanced Algorithm
Detailizer is based on advanced algorithms with superior sharpening output. It eliminates issues of classic detail enhancement tools (High Pass Sharpening / USM / Smart Sharpen).
Edge Preserving & Halos Free
Detailizer uses state of the art Edge Preserving algorithms for Halos Free sharpening. Push sharpening to extreme with no artifacts.
8bit, 16bit, 32bit!
Made by Fixel Algorithms, Detailizer internally uses Floating Point (32bit) high precision, and works seamlessly on 8bit, 16bit and 32bit (HDR) files too!
---
Resources
Fixel Detailizer 3 User Guide
User Guide for the first steps with Fixel Detailizer 3.
Fixel Detailizer 3 Installation Guide
Installation guide for Fixel Detailizer 3.
Primer on Multi Scale / Frequency Decomposition Theory
A blog post with examples and a primer on Frequency Decomposition theory.
Fixel Detailizer 2
Link for the previous version of Fixel Detailzier.
Reviews & Users Voice
Fixel Detailizer is constantly among the Best Sellers and Top Rated lists of Photoshop Plug In's at Adobe Exchange.