Fixel FFT Wizard 2
Free Simple and Effective Pattern Suppression FFT Plug In for Photoshop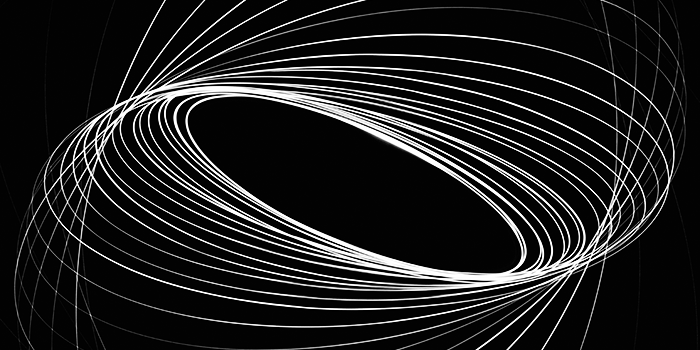 Pattern Suppression
Simple and effective tool for pattern suppression and denoising. Remove regular periodic patterns from images that cannot be removed by traditional means such as paper texture and halftone patterns.
8bit, 16bit, 32bit!
Made by Fixel Algorithms, FFT Wizard internally uses Floating Point (32bit) high precision, and works seamlessly on 8bit, 16bit and 32bit files too!
Automation Ready
All Fixel Algorithms' engines - FFT Wizard included - can be recorded in Actions and are entirely scriptable, to better suit your automation needs. The product itself contains an Automated Pattern Suppression guided procedure by Jonas Madsen Rogne.
---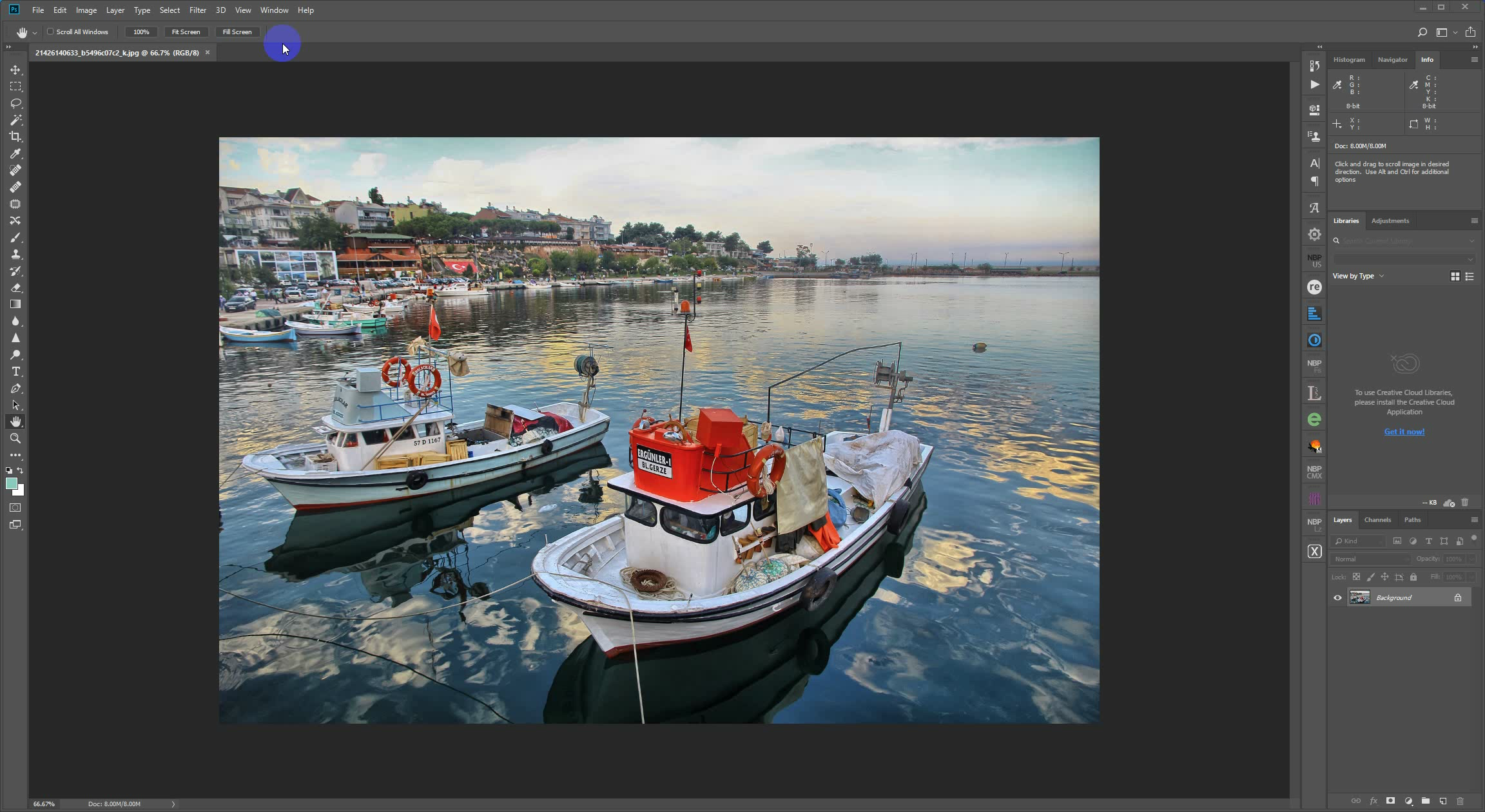 ---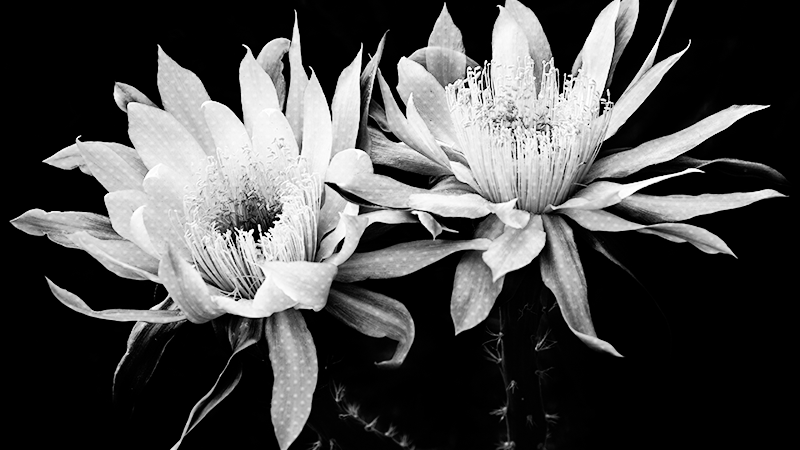 ---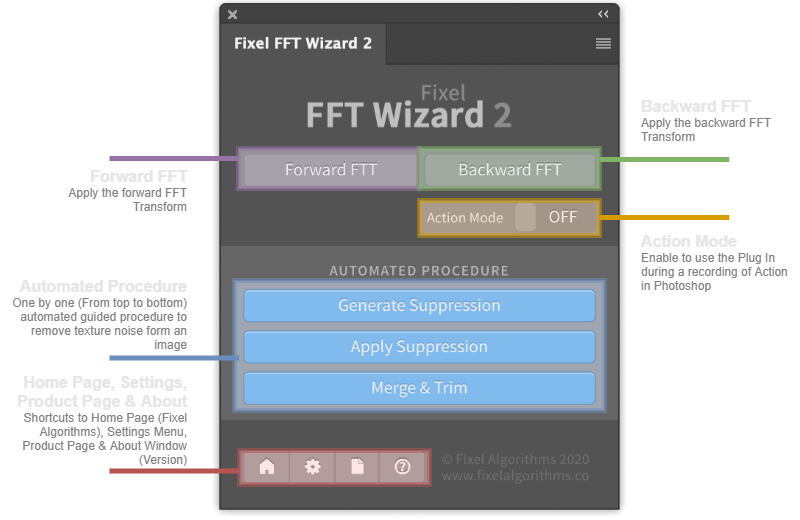 ---
Resources
Fixel FFT Wizard 2 User Guide
User Guide for the first steps with Fixel FFT Wizard 2.
Fixel FFT Wizard 2 Installation Guide
Installation guide for Fixel FFT Wizard 2.
Fixel FFT Wizard 1 Blog Post
A short Blog Post about Fixel FFT Wizard 1 and the usage of FFT (Fast Fourier Transform) in Image Processing for Pattern Suppression.
Fixel FFT Wizard 1
The previous version of Fixel FFT Wizard Photoshop Plug In which is Photoshop CS6 compatible.
---