Fixel EdgeHancer 3
Edge Enhancer Filter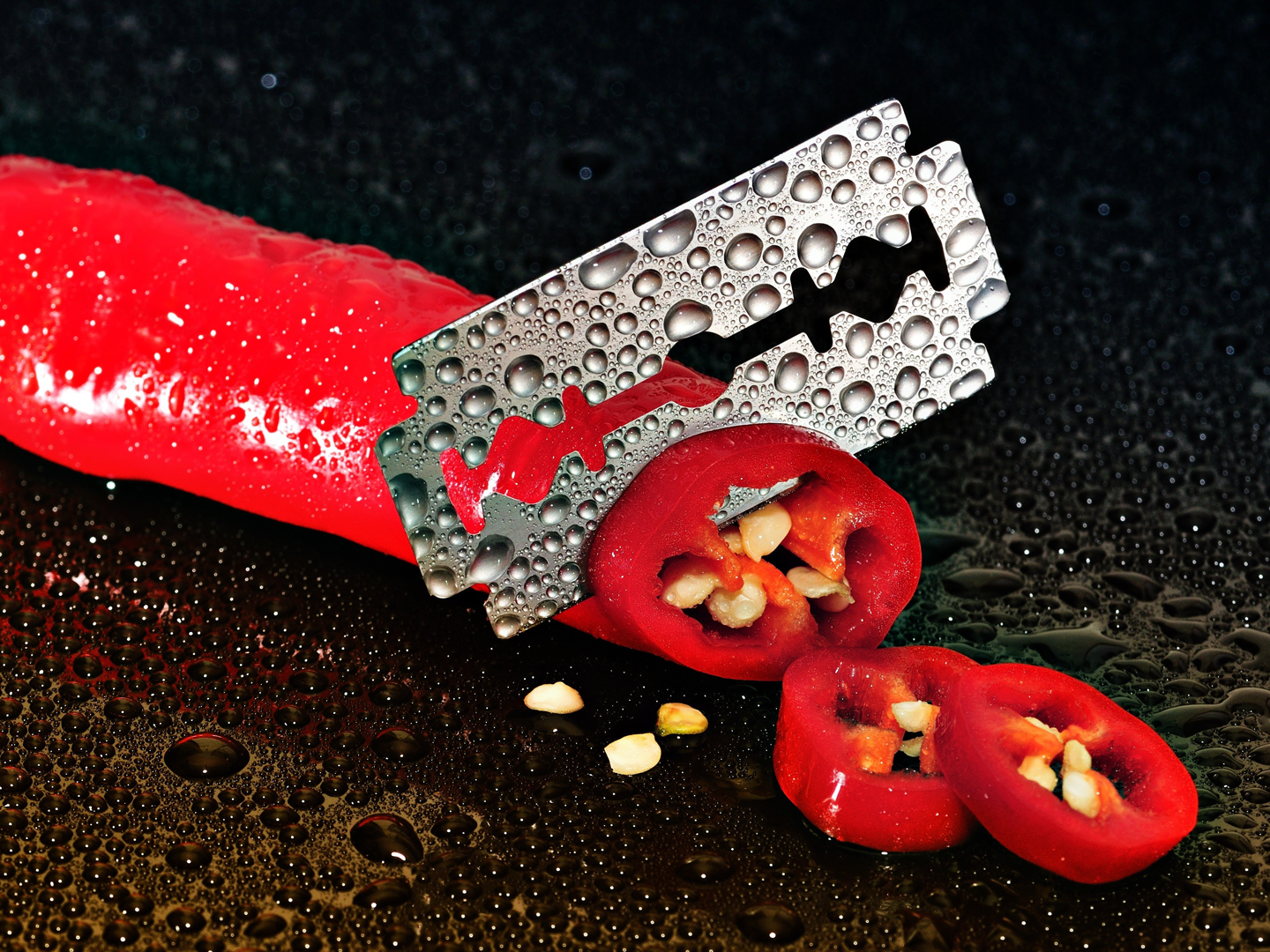 Novel Algorithm
EdgeHancer features novel algorithm to enhance and emphasize edges. Unlike classic sharpeners, EdgeHancer emphasizes the edges exclusively instead of increasing the contrast of the surrounding pixels.
8bit, 16bit, 32bit!
Made by Fixel Algorithms, EdgeHancer 3 core internally uses Floating Point (32bit) high precision, and works seamlessly on 8bit, 16bit and 32bit (HDR) files too!
Edge Preserving Algorithm
New in Fixel EdgeHancer 3, we added to EdgeHancer engine a new state of the art Edge Preserving algorithm to allow more selective effect with less artifacts and higher quality.
---
---
---
Resources
Fixel EdgeHancer 3 User Guide
User Guide for the first steps with Fixel EdgeHancer 3.
Fixel EdgeHancer 3 Installation Guide
Installation guide for Fixel EdgeHancer 3.
Fixel EdgeHancer 2
The previous version of Fixel EdgeHancer (Compatible with Photoshop CS6).
---
---