Fixel Zone Selector 1
Zone System Luminosity Masks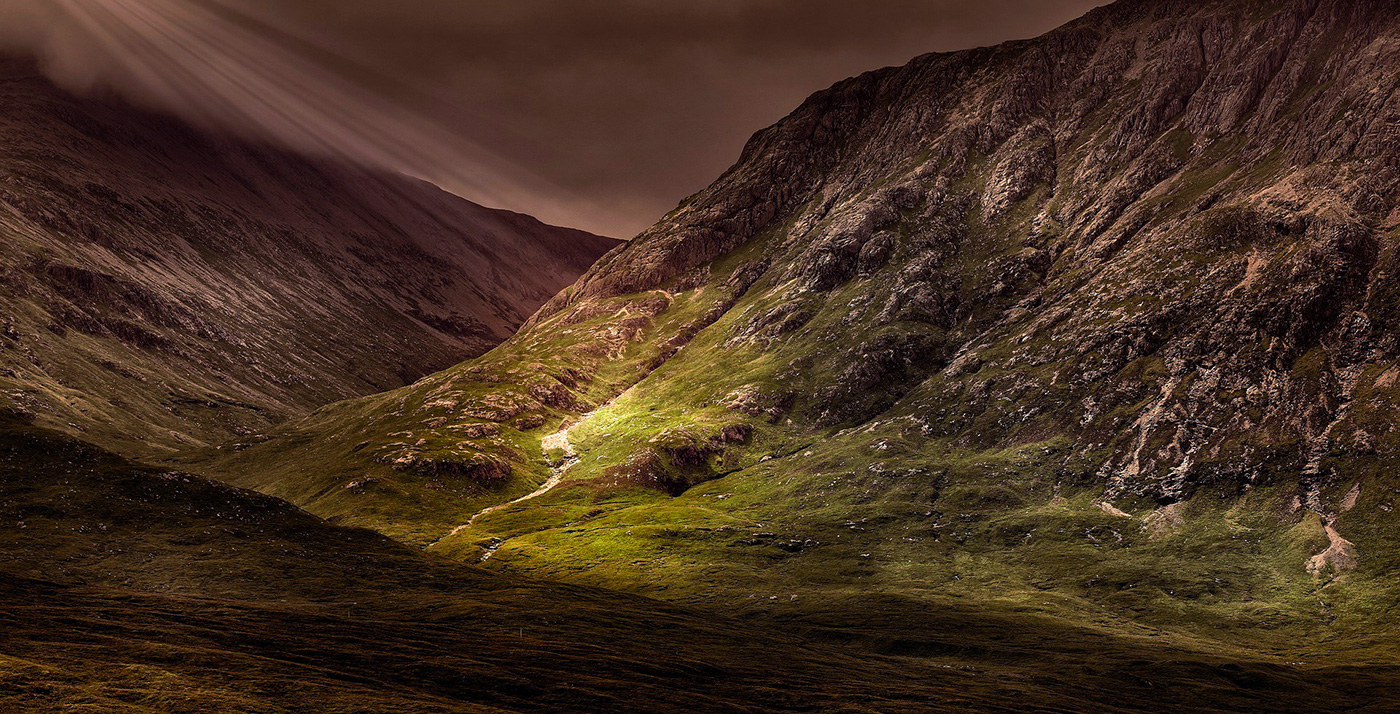 Zone System
Zone Selector mimics Ansel Adams' concepts of dividing the tonal range into eleven Zones, from 0 to X. You can combine each Zone to create very specific Luminosity Masks.
8bit, 16bit, 32bit!
Made by Fixel Algorithms, Zone Selector PS core internally uses Floating Point (32bit) high precision, and works seamlessly on 8bit, 16bit and 32bit (HDR) files too!
Automation Ready
All Fixel Algorithms' engines - Zone Selector PS included - can be recorded in Actions and are entirely scriptable, to better suit your automation needs.
---
---
Resources
Fixel Zone Selector 1 User Guide
User Guide for the first steps with Fixel Zone Selector 1.
Fixel Zone Selector 1 Installation Guide
Installation guide for Fixel Zone Selector 1.
Luminosity Mask - How Does It (Really) Work?
Introduction to Luminosity Mask concept.
Luminosity Mask Done Right!
Issues and solutions to the classic method of Luminosity Masks generation.
---