Fixel PixelGear 2
Keep It Smart and Simple Tools for Photographers and Retouchers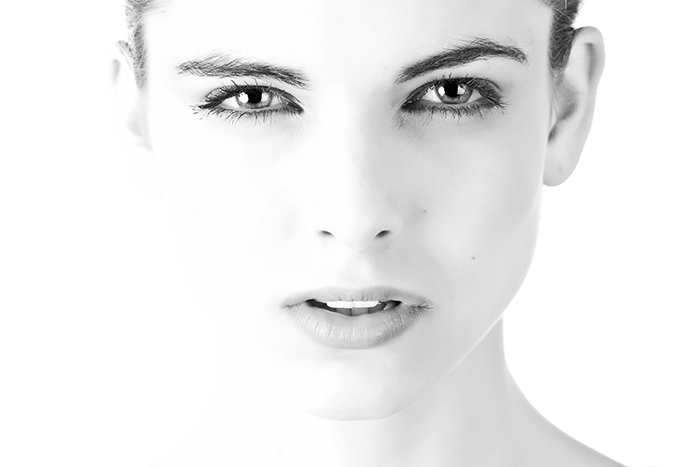 Skin Retouching & Smoothing
Intuitive workflow and optimized algorithm in a joint effort to compliment any skin. Retouching has never been simpler or smarter.
Shadows & Highlights Tonal Enhancement
Innovative algorithm to allow total control over the tonality of the image. It has never been so simple to adjust Shadows / Highlights to taste.
Edges and Local Details Enhancement
It is all in the details. Target Edge with effective, advance yet easy to use. Gives your photos the edge.
---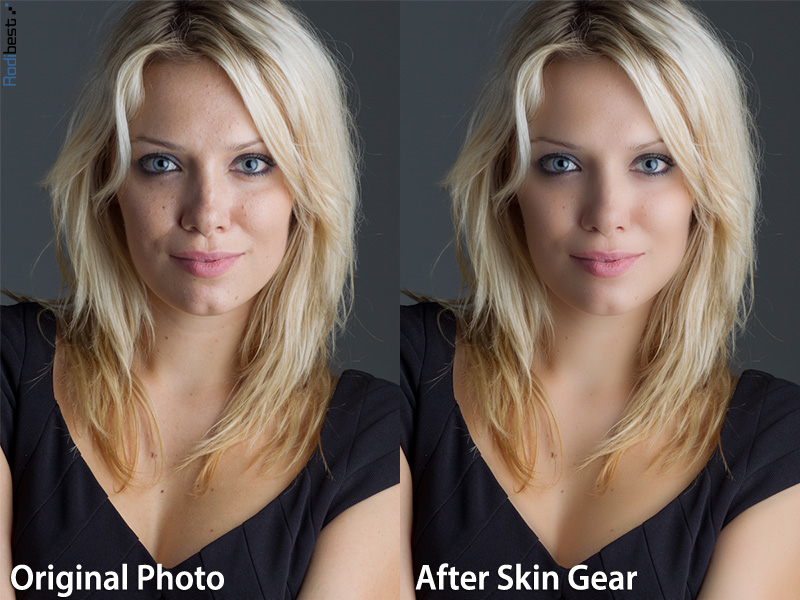 ---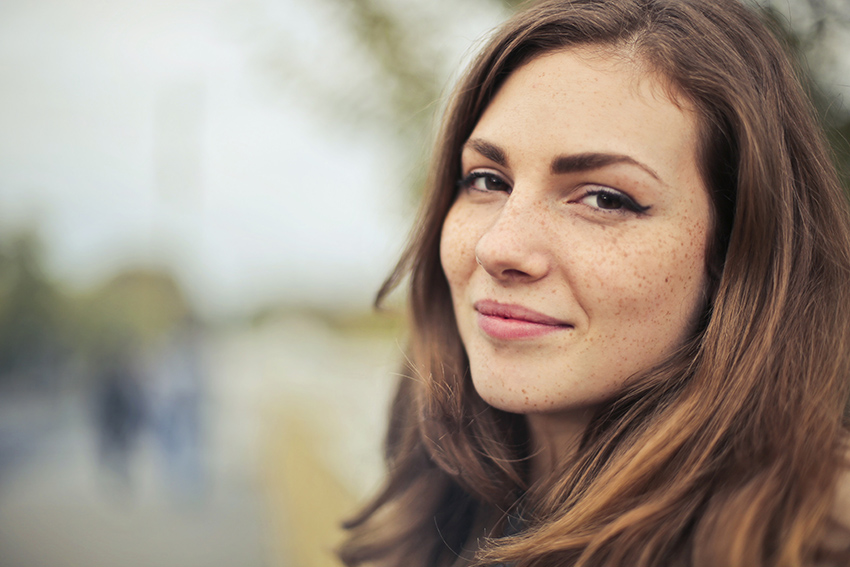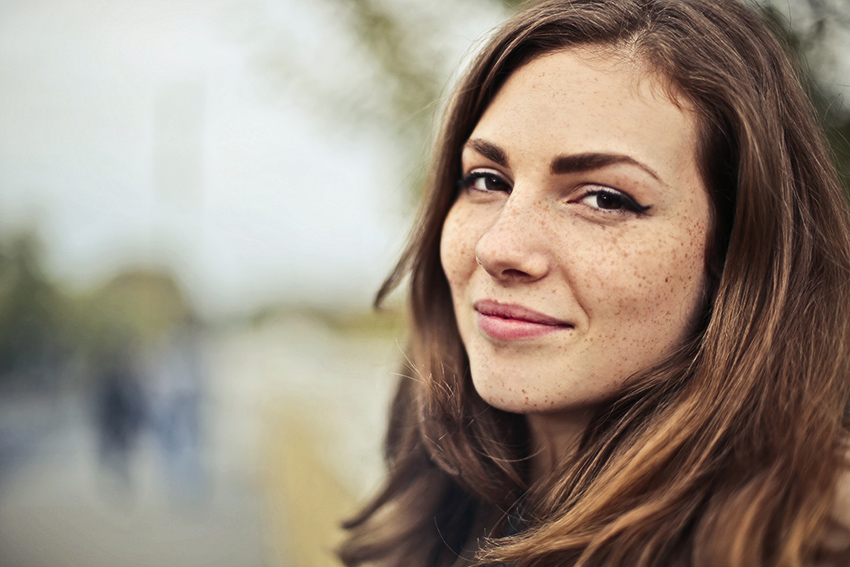 ---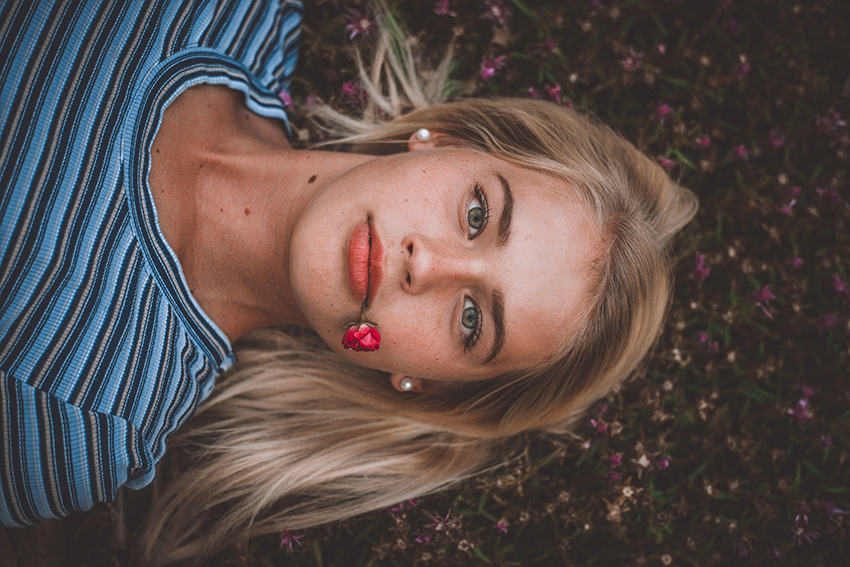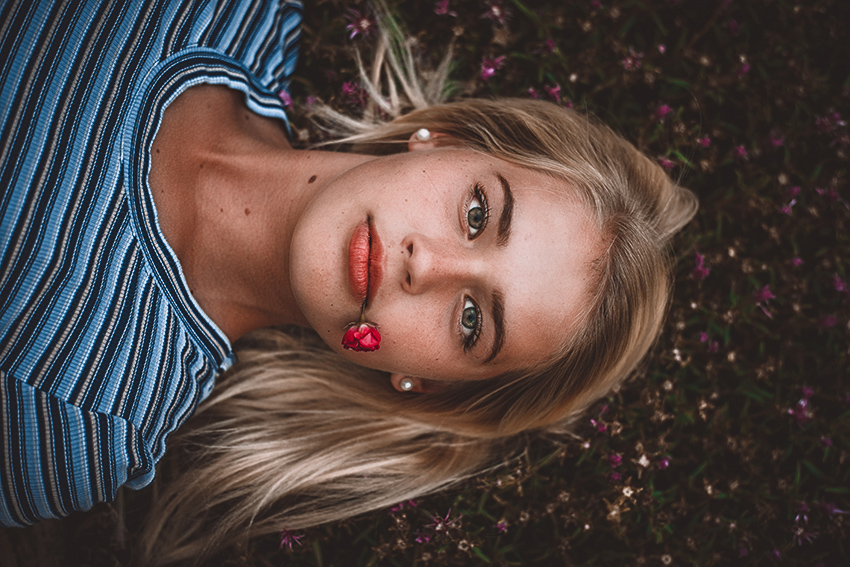 ---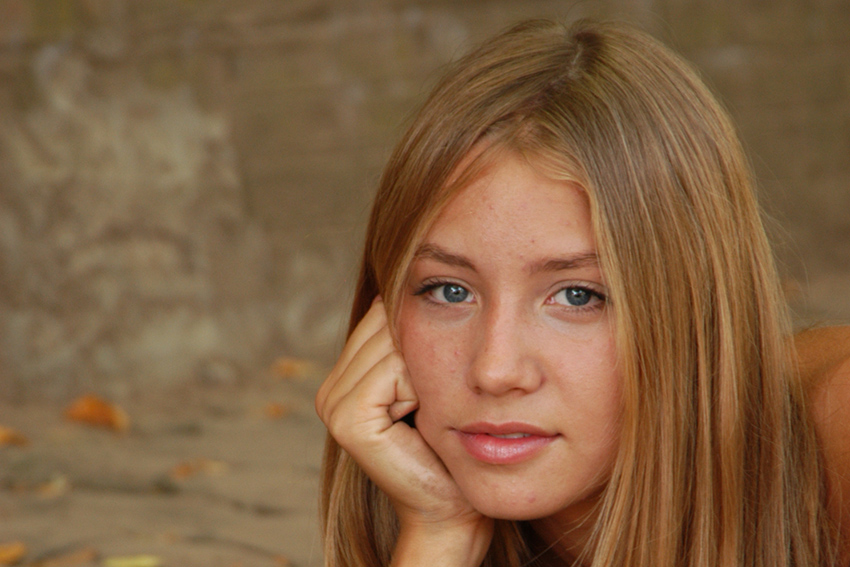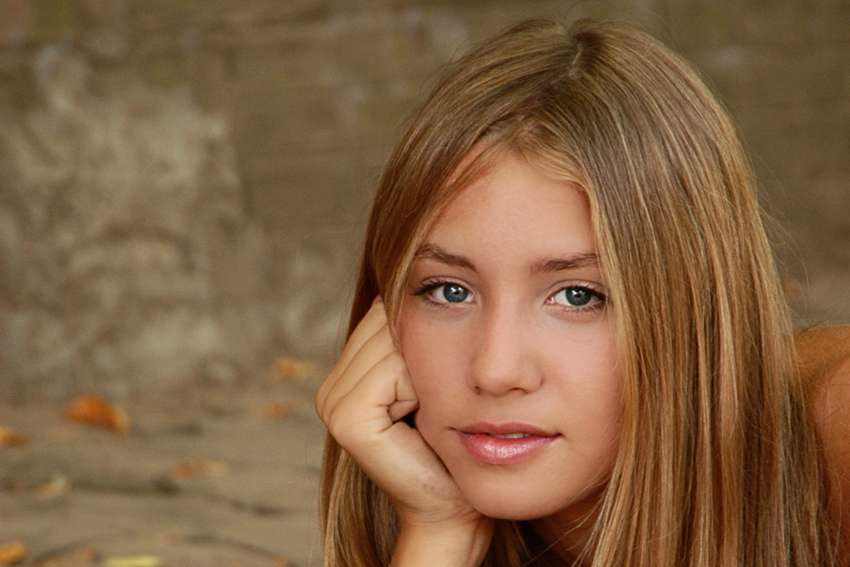 ---
Fixel PixelGear UI
SkinGear Tab
Control and balance between skin smoothing and professional realistic result. Integrated workflow with skin tones selection and masking.
ToneGear Tab
Full control of each tonal range with its own contrast level and balance.
EdgeGear Tab
Control the intensity, the radius and the noise suppression with smart and simple algorithm.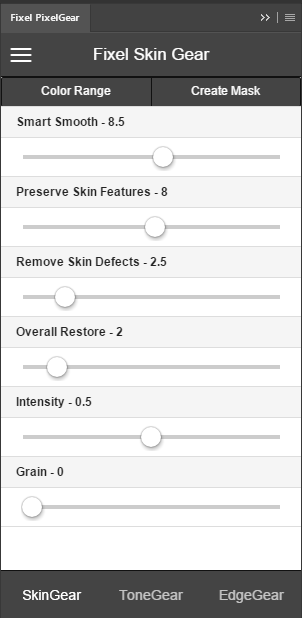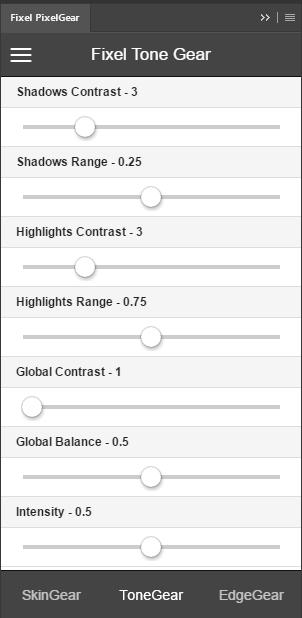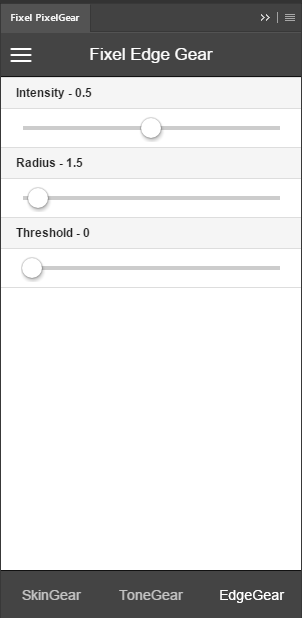 ---
Resources
Fixel PixelGear 2 - User Guide
Fixel PixelGear 2 User Guide - Workflow, Parameters and Presets.
Fixel PixelGear 2 - Installation Guide
An Installation Guide for Fixel PixelGear 2.
---