Fixel Contrastica 3
Smart Local and Global Contrast Intensifier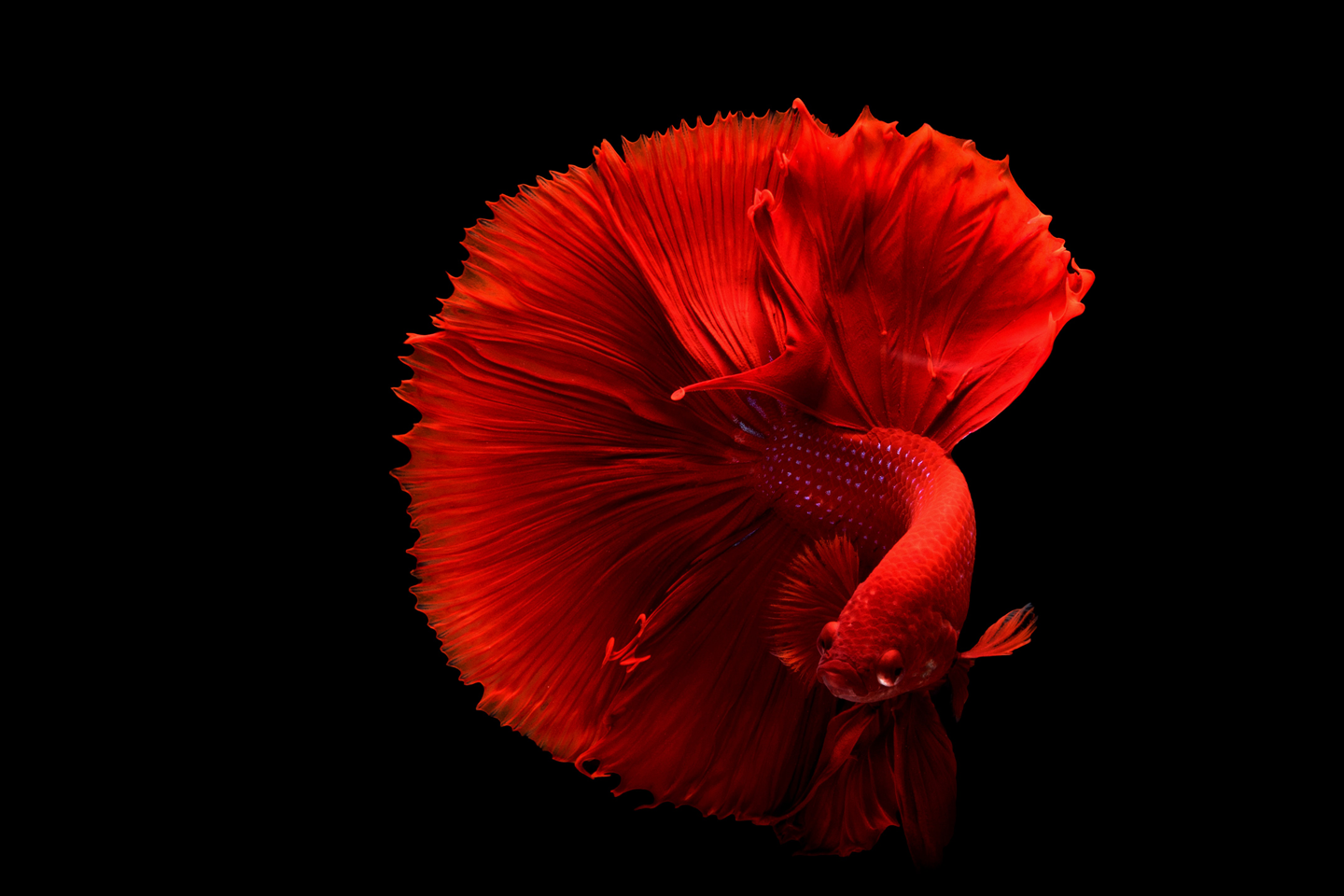 Local & Global
Fixel Contrastica is a simple, focused and highly tuned Photoshop, After Effects and Premiere (Plug In) Filter: it targets both Local and Global Contrast at the same time, with Shadows, Midtone or Highlights priority.
8bit, 16bit, 32bit!
Made by Fixel Algorithms, Contrastica 3 core internally uses Floating Point (32bit) high precision, and works seamlessly on 8bit, 16bit and 32bit (HDR) files too!
Edge Preserving Algorithm
New in Contrastica 3, We added an advanced Edge Preserving algorithm for higher quality and less artifacts results with no compromise on speed.
---
---
Resources
Fixel Contrastica 3 User Guide
User Guide for the first steps with Fixel Contrastica 3.
Fixel Contrastica 3 Installation Guide
Installation guide for Fixel Contrastica 3.
Fixel Contrastica 2
The previous version of Fixel Contrastica (Compatible with Photoshop CS6).
---
---
Reviews & Users Voice
Fixel Contrastica is constantly among the Best Sellers list of Photoshop Plug In's at Adobe Exchange.