Fixel EdgeHancer 2
Edge Enhancer Filter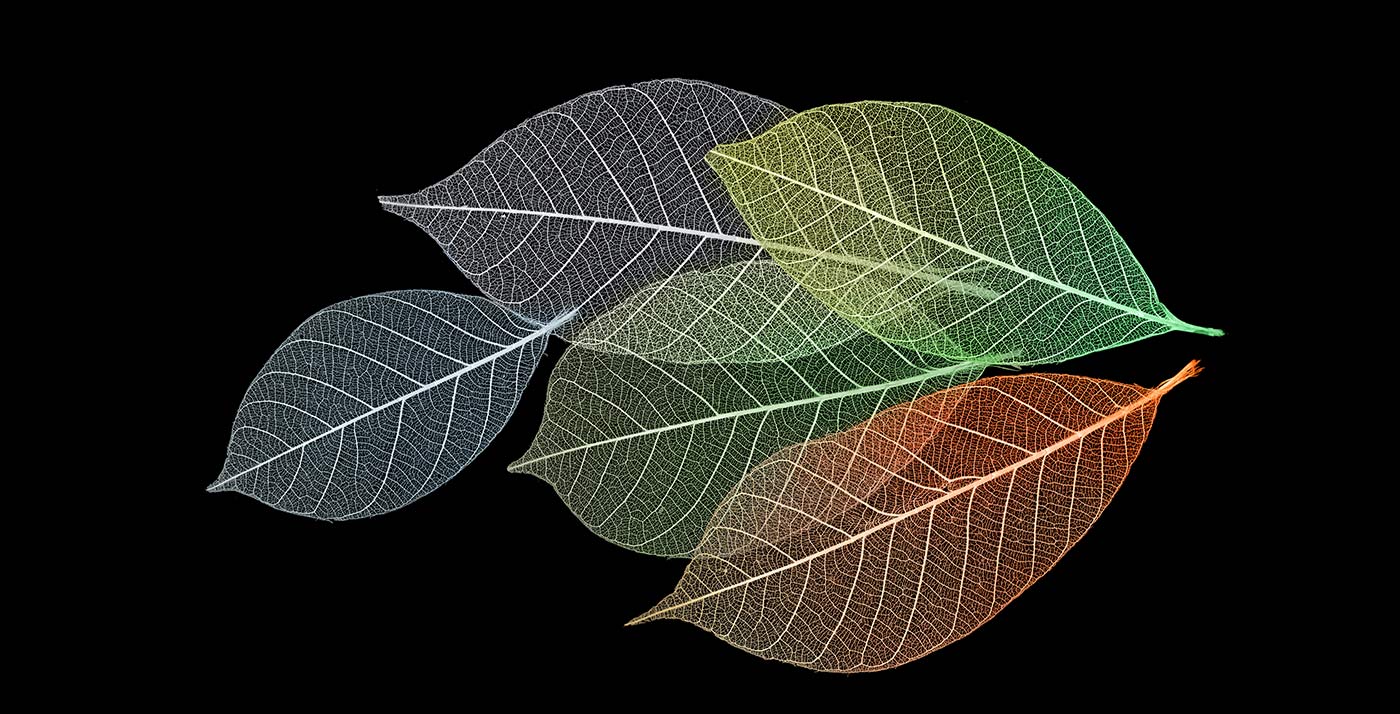 Novel Algorithm
EdgeHancer features novel algorithm to enhance and emphasize edges. Unlike classic sharpeners, EdgeHancer emphasizes the edges exclusively instead of increasing the contrast of the surrounding pixels.
8bit, 16bit, 32bit!
Made by Fixel Algorithms, EdgeHancer 2 core internally uses Floating Point (32bit) high precision, and works seamlessly on 8bit, 16bit and 32bit (HDR) files too!
Automation Ready
All Fixel Algorithms' engines - EdgeHancer 2 included - can be recorded in Actions and are entirely scriptable, to better suit your automation needs.
---
---
---
Resources
EdgeHancer User Manual
Quickstart PDF Manual with installation instruction.
---
---