Fixel Detailizer 2
Multi Frequency Detail Booster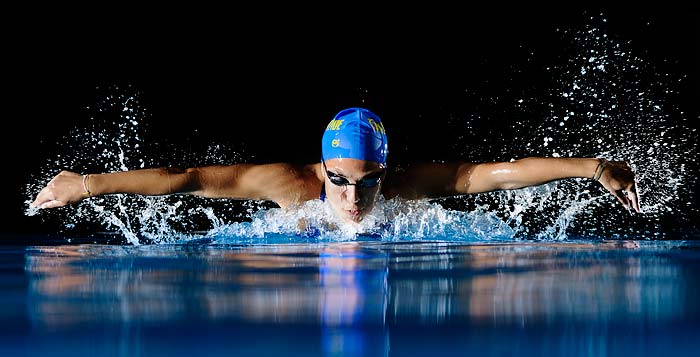 Multi-Frequency
Detailizer is a Photoshop and After Effects plugin that decomposes the image into five different detail ranges, that you can boost independently as you'd do with an Hi-Fi Equalizer.
Wavelets Kernel
Scales decomposition is performed through a proprietary Wavelets algorithm: as powerful as fast it easily outdoes manual processing using Gaussian Blur and High Pass filters.
8bit, 16bit, 32bit!
Made by Fixel Algorithms, Detailizer 2 core internally uses Floating Point (32bit) high precision, and works seamlessly on 8bit, 16bit and 32bit (HDR) files too!
Automation Ready
All Fixel Algorithms' engines - Detailizer 2 included - can be recorded in Actions and are entirely scriptable, to better suit your automation needs.
---
---
Resources
Introducing Detailizer
A blog post with examples and a primer on Frequency Decomposition theory
Video Presentation (AE)
A three minutes video demoing Detailizer for Video (Adobe After Effects) on a real footage.
Fixel Detailizer 2.5 QuickStart Guide
A short PDF to get you started using the new version 2.5.
Fixel Detailizer 2.5 Blog Post
A short Blog Post about the story behind Fixel Detailizer and What's New on version 2.5.
---
---
Reviews & Users Voice
Fixel Detailizer is constantly among the Best Sellers and Top Rated lists of Photoshop Plug In's at Adobe Exchange.